Eli Lilly Plunges 15% After Alzheimer's Study Fails To Meet Goals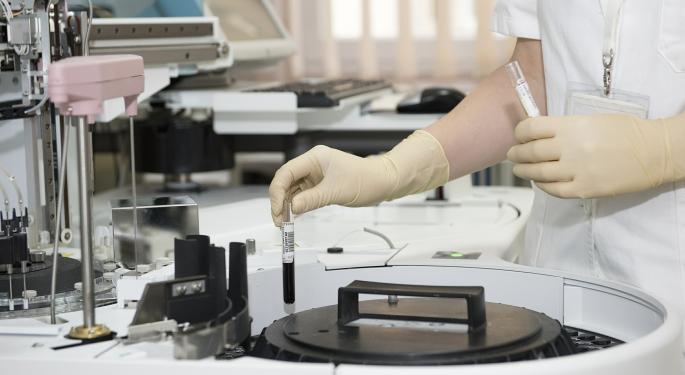 Eli Lilly and Co LLY plunged 15 percent in the pre-market hours Wednesday after the company's drug solanezumab failed to meet primary endpoint for the treatment of mild dementia due to Alzheimer's disease in a late-stage study.
"Patients treated with solanezumab did not experience a statistically significant slowing in cognitive decline compared to patients treated with placebo (p=.095), as measured by the ADAS-Cog14 (Alzheimer's Disease Assessment Scale-Cognitive subscale)," Eli Lilly said in a press release.
Eli Lilly added that though the results, including many secondary clinical endpoints, directionally favored solanezumab, the magnitudes of treatment differences were small. The study, which has been named EXPEDITION3, involved more than 2,100 patients diagnosed with mild dementia due to Alzheimer's disease.
As such, Lilly will not apply for regulatory approval for solanezumab for this indication and would work with investigators to appropriately conclude the open-label extensions for EXPEDITION, EXPEDITION2 and EXPEDITION3 trial.
The next steps for the remaining elements of the solanezumab development program have not yet been determined.
Further, Eli Lilly would incur a fourth-quarter charge of about $150 million (pre-tax), or approximately $0.09 per share (after-tax) related to the study. The company is expected to provide an updated outlook for 2016 and announce its 2017 financial guidance on December 15, 2016.
Shares closed Tuesday's session at $75.99. In the pre-market hours Wednesday, shares fell 15 percent to $64.65.
© 2016 Benzinga.com. Benzinga does not provide investment advice. All rights reserved.